Inhospitable: Hospitality & Dining's Worst Breaches in 2017
Hotels and restaurants are in the criminal crosshairs this year.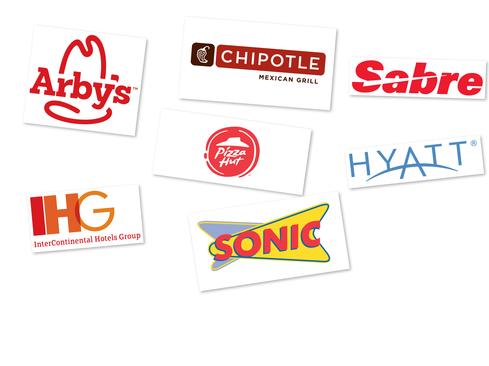 The good news for this year is that the megabreaches at large retail chains like the ones that plagued Target, Home Depot, TJX and the like have been largely absent from the news cycles in 2017. But that doesn't mean we're out of the woods with point-of-sale breaches just yet. In fact, the hackers may be turning their sights to hoteliers and restaurants as department stores, grocery chains and other traditional retailers start to improve their security practices. The following high-profile incidents are evidence of this mounting trend.
Ericka Chickowski specializes in coverage of information technology and business innovation. She has focused on information security for the better part of a decade and regularly writes about the security industry as a contributor to Dark Reading. View Full Bio
Recommended Reading: