A red apple with an arrow through it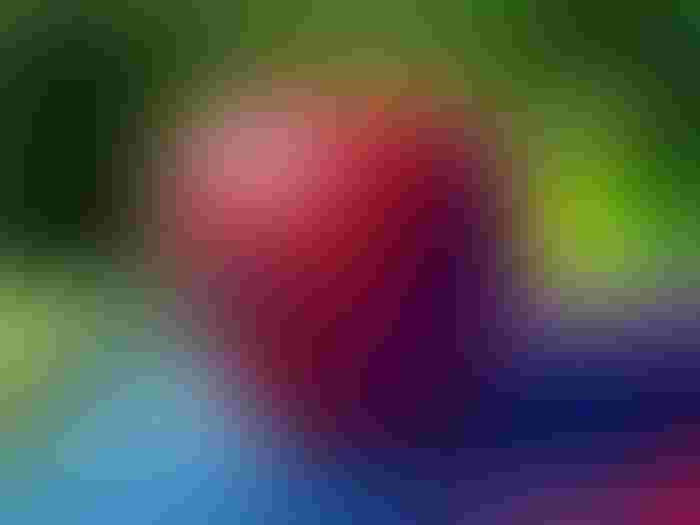 Vulnerabilities & Threats
Keep up with the latest cybersecurity threats, newly discovered vulnerabilities, data breach information, and emerging trends. Delivered daily or weekly right to your email inbox.

Cybersecurity Features In-Depth: On security strategy, latest trends, and people to know. Brought to you by Mandiant.

Security Technology: Featuring news, news analysis, and commentary on the latest technology trends.
Rundown of Security News From AWS re:Invent 2023
Amazon Web Services announced enhancements to several of its security tools, including GuardDuty, Inspector, Detective, IAM Access Analyzer, and Secrets Manager, to name a few during its re:Invent event.

Breaking cybersecurity news, news analysis, commentary, and other content from around the world.