North Korean flag on a keyboard key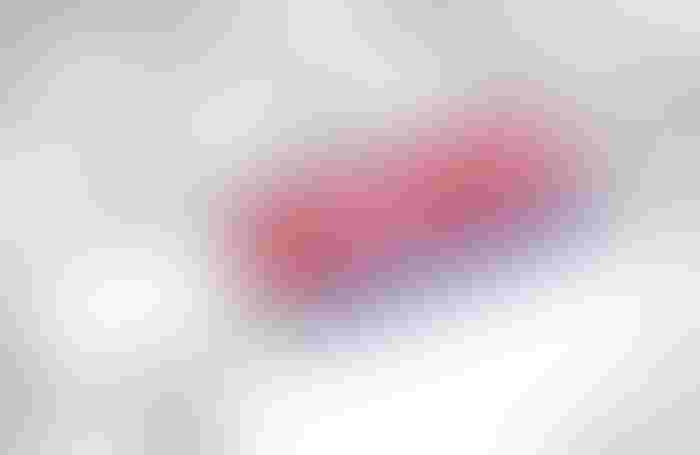 Threat Intelligence
Keep up with the latest cybersecurity threats, newly discovered vulnerabilities, data breach information, and emerging trends. Delivered daily or weekly right to your email inbox.

Cybersecurity Features In-Depth: On security strategy, latest trends, and people to know. Brought to you by Mandiant.

Security Technology: Featuring news, news analysis, and commentary on the latest technology trends.

Breaking cybersecurity news, news analysis, commentary, and other content from around the world.