7 Bugs, Breaches, & Compromises To Rock 2015 (So Far)
The year's started off with a bang; will we hear risk management pros whimper?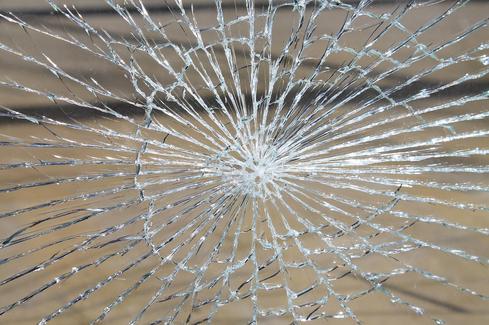 We've only gotten through a single financial quarter and already 2015 is on pace to be a doozy of a breach year. With a pair of the biggest healthcare breaches on record, along with some eye-opening compromises and continued examples of zero-day exploits and DDoS attacks, the year to date shows that CISOs and risk officers still have a lot of work to do in order to mitigate IT risks to their organizations.
Ericka Chickowski specializes in coverage of information technology and business innovation. She has focused on information security for the better part of a decade and regularly writes about the security industry as a contributor to Dark Reading. View Full Bio