Friday Haiku: The Quantum Future
The Friday Haiku reflects on a week in Orlando's heat.
In the spirit of our parent publication Light Reading, a Friday Security Haiku.
One week at Ignite,
Masses learn of Microsoft,
Quantum leaps ahead?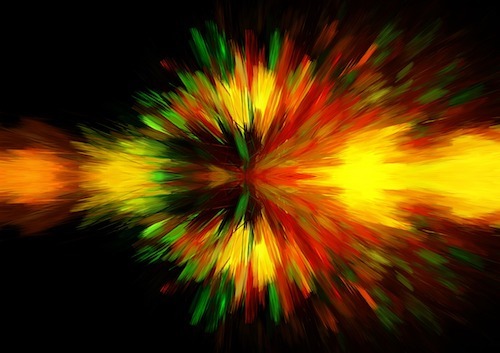 — Curtis Franklin is the editor of SecurityNow.com. Follow him on Twitter @kg4gwa.