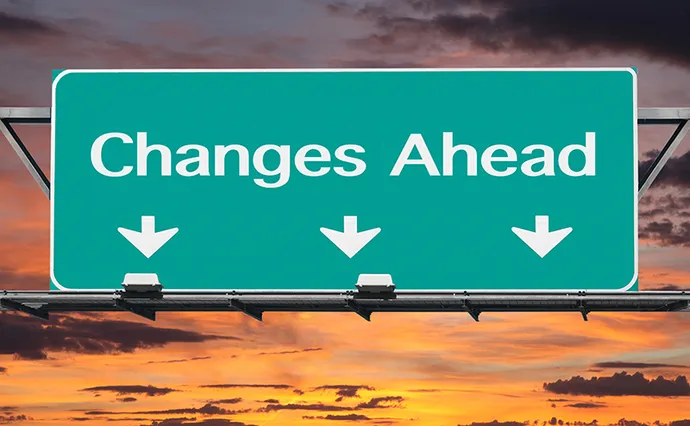 6. Underestimating MFA's Impact on Business
Ping Identity's Bird says another common mistake is underestimating the impact of MFA to long-standing business processes and workflows. By nature, MFA means there will be significant changes that will impact users. These must be accounted for early in the planning process.
"Changes to process flows and new demands for changes in behavior will definitely lead to resistance to adoption," he says.
Takeaway: Consider how introducing MFA will change processes for each person and each team or division, and communicate those changes to users as early as possible, Okta's Diamond says. Fewer surprises will be appreciated.
"Utilize your IT teams to communicate MFA deployment so that users know what to expect -- and when they need to enroll into MFA," he adds.