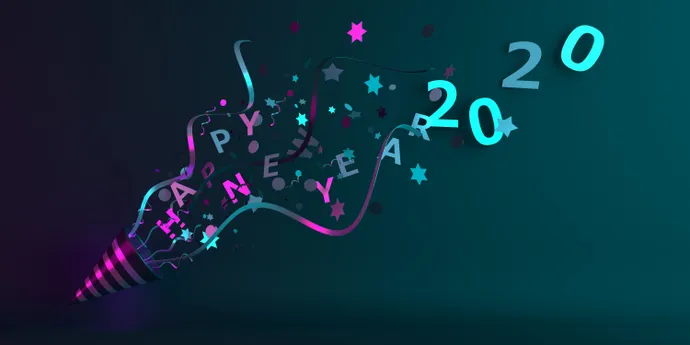 Resolve to Make Security (at Least a Little) Fun
With a well-documented skills gap often lamented in the industry, maybe 2020 should be the year to look at what you offer as an employer. Beyond the actual work, why would a talented security professional want to come and work for you?
"I think we need a 'chief fun officer' to be recruited or to be added to the responsibilities of every executive, including in infosec," says PAS Global's Haward-Grau. "'We make work fun' is a value I have worked to demonstrate over the last 15 years, and it's something we quickly forget in times of challenge or crisis, especially in infosec. There is not going to be a quieter time than now, so it's best to start now. Work should be enjoyable, not a daily slog."
Related Content: