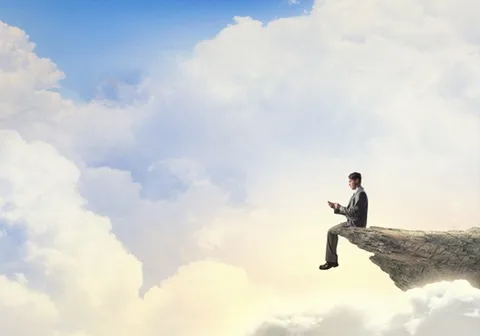 The Ever-Expanding Edge
Cloud isn't the only thing that's completely changing the complexion of the data center. According to computing visionaries, we ain't seen nothing yet, as more compute power gets pushed to the network edge. One recent luminary from The Linux Foundation predicts "edge computing will overtake cloud computing" by 2025.
This is supported by a recent study by Vertiv, which shows that between now and 2025 we can expect the number of cloud computing sites to grow 226%. Fueled by the Internet of Things and 5G maturation, this trend will likely be security's next unknown crisis as risk experts try to gain rapid understanding of the new risk surface that the expanding edge poses.
As Peter Panfil, vice president of global power at Vertiv, says, "The pressure on the edge has pushed the requirement for understanding IT applications out into places that didn't exist just one generation ago."
Related Content: