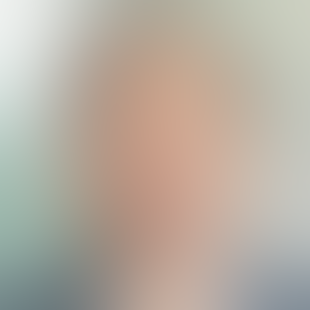 Managing Director, UHY Consulting
Norman Comstock serves as a senior leader for UHY Consulting's Technology, Risk & Compliance group focusing on Cybersecurity Solutions. Additionally, he leads the Enterprise Performance Management (EPM) practice as part of the Software Solutions group. In this role, he leads a team of solution consultants that help organizations evaluate and utilize the Planful (formerly Host Analytics), Workiva, and Dell Boomi solutions. Norman has more than 25 years of experience providing strategic consulting services.
---
Keep up with the latest cybersecurity threats, newly discovered vulnerabilities, data breach information, and emerging trends. Delivered daily or weekly right to your email inbox.