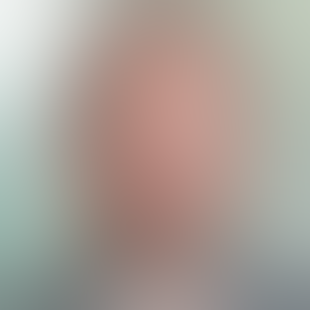 Managing Director, Cybersecurity Solutions, UHY Consulting
Luke Nelson is a Managing Director for UHY Consulting focusing on Cybersecurity Solutions and Technology Risk services. Luke is responsible for providing all aspects of Cyber, Security, and Risk programs inclusive of leveraging new technological advancements, such as artificial intelligence (AI), cloud-based scalability, and advanced mathematical techniques along with optimized visualizations to deliver enhanced decision-making capabilities. He supports executives in analyzing their business plans to reassess strategies and focus on a performance and risk-aligned prioritized agenda. These efforts revolve around planning, executing, tracking, and reporting of performance and risk metrics, and root cause analysis aligned with measurable and actionable initiatives.
---
Keep up with the latest cybersecurity threats, newly discovered vulnerabilities, data breach information, and emerging trends. Delivered daily or weekly right to your email inbox.