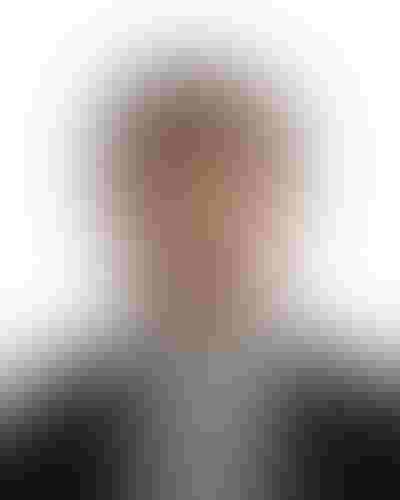 Director of Threat Hunting, Darktrace
Max is a cyber security expert with over a decade of experience in the field, specializing in a wide range of areas such as Penetration Testing, Red-Teaming, SIEM and SOC consulting and hunting Advanced Persistent Threat (APT) groups. At Darktrace, Max oversees global threat hunting efforts, working with strategic customers to investigate and respond to cyber-threats. He works closely with the R&D team at Darktrace's Cambridge UK headquarters, leading research into new AI innovations and their various defensive and offensive applications. Max's insights are regularly featured in international media outlets such as the BBC, Forbes and WIRED. When living in Germany, he was an active member of the Chaos Computer Club. Max holds an MSc from the University of Duisburg-Essen and a BSc from the Cooperative State University Stuttgart in International Business Information Systems.
---
Keep up with the latest cybersecurity threats, newly discovered vulnerabilities, data breach information, and emerging trends. Delivered daily or weekly right to your email inbox.