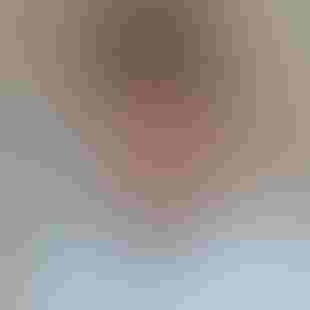 Technical Lead of Security Research & EMEA Lead, Cisco Talos
Martin Lee is Technical Lead of Security Research, and EMEA Lead for Talos, Cisco's threat intelligence and research organization. He seeks to improve the resilience of the Internet and awareness of current threats through researching system vulnerabilities and changes in the threat landscape. He has published widely on cyber security issues, and advises many organizations on the techniques used by criminals to subvert networked systems.
Martin started his career researching the genetics of human viruses, but soon switched paths to follow a career in IT. With 20 years of experience within the security industry, he is CISSP certified, a Chartered Engineer, and holds degrees from the universities of Bristol, Cambridge, Paris-Sud and Oxford. He lives in Oxford and when he isn't in front of a computer is often to be found running through the countryside.
---
Keep up with the latest cybersecurity threats, newly discovered vulnerabilities, data breach information, and emerging trends. Delivered daily or weekly right to your email inbox.