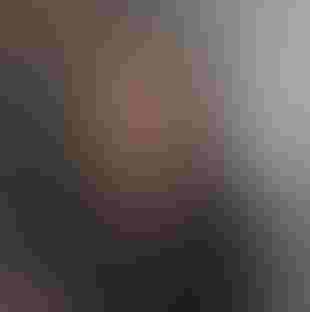 Co-Founder & CEO, Eureka Security
Liat Hayun is the Co-founder and CEO of Eureka Security, a Cloud Data Security Posture Management platform that enables security teams to successfully navigate the ongoing and often chaotic expansion and growth of cloud data. Prior to co-founding Eureka Security, Liat spent a decade leading cybersecurity efforts in the Israeli Cyber Command and Palo Alto Networks. Her IDF service merited the prestigious Israel Defense Prize. As VP of Product Management at PANW, Liat led the production of Cortex XDR and PANW's Managed Threat Hunting service. These roles have enabled Liat to pursue her greatest interests and concerns in the cybersecurity threat landscape, as well work with wonderfully talented people on their solutions. Passionate about working closely with others, she is driven to identify meaningful operational security gaps and develop exciting new technologies and strategies to help fellow security leaders tackle them.
---
Keep up with the latest cybersecurity threats, newly discovered vulnerabilities, data breach information, and emerging trends. Delivered daily or weekly right to your email inbox.