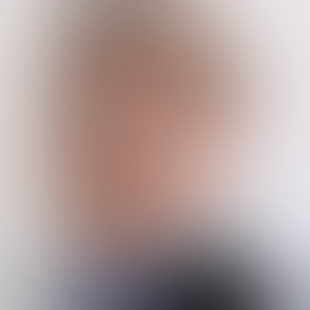 Senior Security Researcher, Huntress
John Hammond is a Security Researcher at Huntress as well as a cybersecurity instructor, developer, red teamer, and CTF enthusiast. John is a former Department of Defense Cyber Training Academy curriculum developer and teacher for the Cyber Threat Emulation course, educating both civilian and military members on offensive Python, PowerShell, other scripting languages and the adversarial mindset. He personally developed training material and infosec challenges for events such as PicoCTF and the "Capture the Packet" competition at DEFCON US. John speaks at security conferences such as BsidesNoVA, to students at colleges such as the University of North Carolina Greensboro, and other events like the SANS Holiday Hack Challenge/KringleCon. He is an online YouTube personality showcasing programming tutorials, cyber security guides, and CTF video walkthroughs. John currently holds the following certifications: Security+, eJPT, eCPPT, CEH, PCAP, OSWP, OSCP, OSCE, and OSWE.
---
Keep up with the latest cybersecurity threats, newly discovered vulnerabilities, data breach information, and emerging trends. Delivered daily or weekly right to your email inbox.