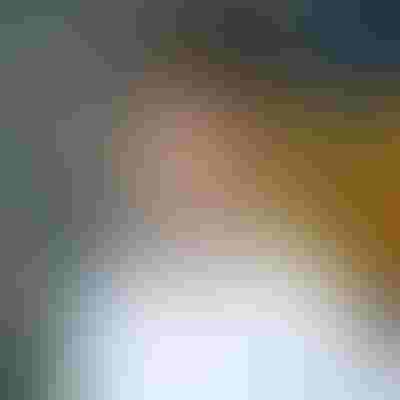 Assistant Professor, University of California
Jiantao Jiao is an Assistant Professor in the Department of Electrical Engineering and Computer Sciences and Department of Statistics at the University of California, Berkeley. He received a Ph.D. from Stanford University in 2018. He co-directs the Center for the Theoretical Foundations of Learning, Inference, Information, Intelligence, Mathematics, and Microeconomics at Berkeley (CLIMB). He is also a member of the Berkeley Artificial Intelligence Research (BAIR) Lab, the Berkeley Laboratory of Information and System Sciences (BLISS), and the Berkeley Center for Responsible, Decentralized Intelligence (RDI). His research has been focusing on generative AI, foundation models, privacy and security in machine learning systems, reinforcement learning, the economic perspective of machine learning, and the applications of machine learning in natural language processing, code generation, computer vision, autonomous driving, and robotics.
---
Keep up with the latest cybersecurity threats, newly discovered vulnerabilities, data breach information, and emerging trends. Delivered daily or weekly right to your email inbox.