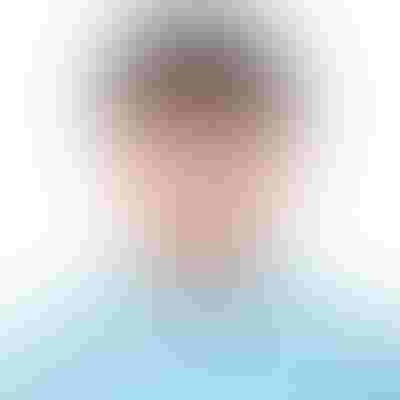 Ph.D. candidate, California, Berkeley
Banghua Zhu is a Ph.D. candidate in the Department of Electrical Engineering and Computer Sciences at University of California, Berkeley, advised by Prof. Michael I. Jordan and Prof. Jiantao Jiao. He is the recipient of the 2023 David J. Sakrison Memorial Prize from Berkeley EECS for truly outstanding PhD research. He is affiliated with Berkeley AI Research (BAIR), Berkeley Laboratory for Information and System Sciences (BLISS) and the Center for the Theoretical Foundations of Learning, Inference, Information, Intelligence, Mathematics and Microeconomics at Berkeley (CLIMB). His research interests include generative AI, reinforcement learning with human feedback, and trustworthy machine learning.
---
Keep up with the latest cybersecurity threats, newly discovered vulnerabilities, data breach information, and emerging trends. Delivered daily or weekly right to your email inbox.