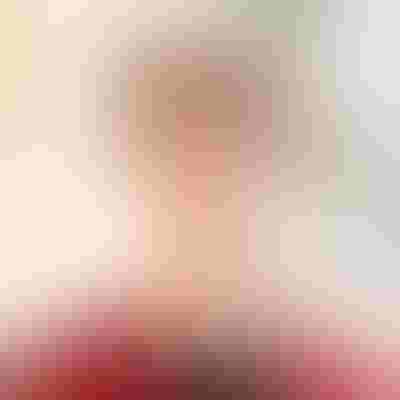 Senior Analyst, Smartphones, Omdia
Aaron West provides expertise and analysis of the smartphone market, joining Omdia in 2022. His areas of reporting include the active smartphone installed base, eSIM development, mmWave 5G, sustainability, and the foldable smartphone market.

Aaron has a range of research and publishing experience. He graduated with a degree in theoretical physics before moving into consumer product testing, with a focus on sustainability and the environment.

In this role, he was responsible for research project management, including comparative testing of technology products and consumer surveys. He also reported on the energy efficiency and longevity of home appliances, as well as the product lifecycle and obsolescence of smartphones.
---
Keep up with the latest cybersecurity threats, newly discovered vulnerabilities, data breach information, and emerging trends. Delivered daily or weekly right to your email inbox.