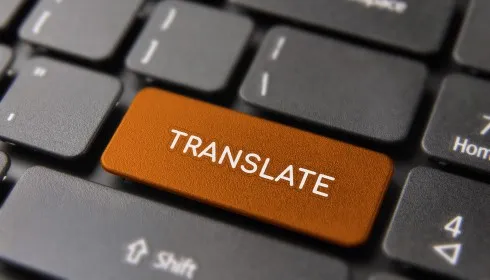 Translations for the Lingo of the Land
"When I was first starting out at a large company, someone asked me 'How will taking the backup server offline affect the RTO and the RPO?' Honestly, I had no idea what RTO and RPO even were—yet these people were looking at me for answers.
"My point here is that it is just as important to understand the terminology used in enterprise IT as the technology—especially as we see large organizations trying to balance risk and security. Your CISO may well be using a very different set of acronyms to you, so make sure you can speak their language.
"It also remains critical to know how to find, search and review technical documents. You cannot expect to know everything, so knowing where to find the answer you want is vital. Most organizations, especially those with ISO27001 or SOC2 certifications, will have some kind of CMS where they store all the process and tech guides/manuals. Know where they are."
—Kevin Breen, Director of Cyber Threat Research, Immersive Labs