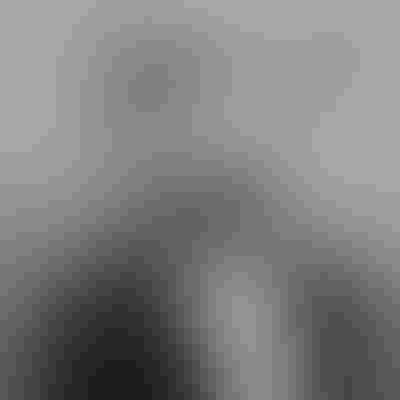 CTO for EMEA, CrowdStrike
Zeki is an influential, tenacious and highly motivated cybersecurity leader with professional experience specializing in Endpoint and Network Cyber Security, as well as extensive Incident Response & Forensic knowledge within Law Enforcement and the private sector. Zeki acts as a trusted advisor and strategist for organizations across Europe, the Middle East and Africa. He focuses on assisting them to lower and manage cyber risk as well as build their cyber maturity and future.
At CrowdStrike as the CTO for EMEA, Zeki also focuses on technology strategy and innovation reporting into the Worldwide Chief Technology Officer. Zeki's insights and subject matter expertise are frequently shared via media outlets such as the BBC, The Times, LBC, WIRED plus many others. He has also been published on several occasions including the journal on 'Issues in Cybercrime, Security and Digital Forensics'.
---
Keep up with the latest cybersecurity threats, newly discovered vulnerabilities, data breach information, and emerging trends. Delivered daily or weekly right to your email inbox.