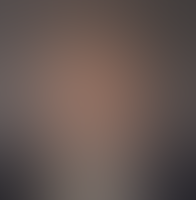 CISO, Blue Cross and Blue Shield of Kansas City
Yaron Levi is an innovative security executive who has more than 20 years of experience in cybersecurity and information technology.
He specializes in creating and managing security strategies; building and maturing security practices, cyber defense teams, and DevSecOps practices; embedding security into the organization's DNA; and educating organization's on matters of security, privacy, and risk management.
---
Keep up with the latest cybersecurity threats, newly discovered vulnerabilities, data breach information, and emerging trends. Delivered daily or weekly right to your email inbox.