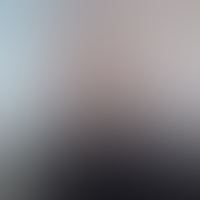 Co-founder and CEO of Vulcan Cyber
With over a decade of cybersecurity experience under his belt, Yaniv has spent years working with some of the largest companies in the world. With his "solutions, not problems" mindset, Yaniv had co-founded Vulcan Cyber in order to do just that - enable security teams to effectively scale their vulnerability remediation processes, allowing them to focus on innovation.
---
Keep up with the latest cybersecurity threats, newly discovered vulnerabilities, data breach information, and emerging trends. Delivered daily or weekly right to your email inbox.