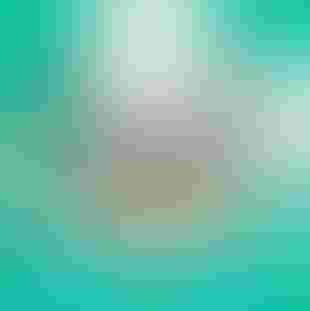 Co-Founder, CTO, CardinalOps
Yair Manor is a 20-year technology veteran with experience at both early stage startups and large corporations. Prior to CardinalOps, Yair co-founded and served as CTO of Netonomy, an IoT Cybersecurity startup acquired by Allot Communications (NSDQ: ALLT) in 2018. Previously he built and led the engineering organization at Zerto, where the product grew to $100MM+ in annual revenues. Earlier in his career, Yair served in cybersecurity positions in an elite unit of the IDF intelligence corps. He holds a BSc in electrical engineering from the Technion, IIT, and an MBA from Tel-Aviv university.
---
Keep up with the latest cybersecurity threats, newly discovered vulnerabilities, data breach information, and emerging trends. Delivered daily or weekly right to your email inbox.