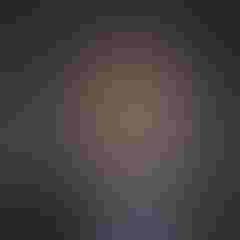 Advisory CISO, Kudelski Security
Wayne Reynolds is an Advisory CISO for Kudelski Security, where he works with executives and program leaders to help businesses drive security programs to align with the business and maximize proactive threat mitigation to best serve the enterprise as a whole. 
He has more than 30 years of experience in the information security space, including working as CISO for Armor Cloud Security and GameStop, SVP / Head of Security State Management for Citi and IT Security Manager for Conde Nast. He ensured the execution of security and compliance services to more than 1,200 customers in 45 countries, majority of which were governed by PCI and HIPAA regulations. 
Wayne also served for 20 years in the United States Marine Corps as a Cyber Chief, where he led Marines across multiple disciplines and through multiple combat deployments.
---
Keep up with the latest cybersecurity threats, newly discovered vulnerabilities, data breach information, and emerging trends. Delivered daily or weekly right to your email inbox.