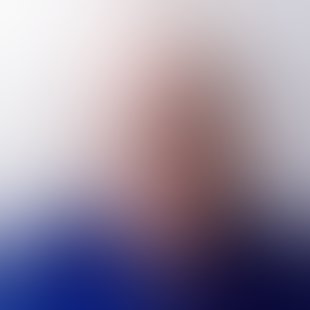 Senior Industry Analyst, SalesforceDevops.net
Vernon Keenan is a 45-year computer industry veteran who has analyzed the Salesforce ecosystem since 1999 and has worked in a variety of operational roles with Internet and business pioneers, including Genentech, Salesforce, WebEx, Oracle, and Merrill Lynch. He now works as a senior information technology industry consultant based in Oakland, California and is the publisher of SalesforceDevops.net.
---
Keep up with the latest cybersecurity threats, newly discovered vulnerabilities, data breach information, and emerging trends. Delivered daily or weekly right to your email inbox.