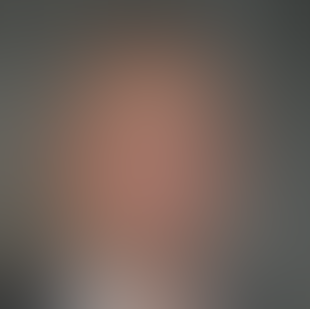 Head of Security Research, Red Sift
Ulrich Wisser is head of security research at Red Sift. He has more than 30 years of experience as a developer and technologist securing base-level internet infrastructure like routing, DNS, and email. When not programming, Ulrich likes to throw people as a licensed judo instructor.
---
Keep up with the latest cybersecurity threats, newly discovered vulnerabilities, data breach information, and emerging trends. Delivered daily or weekly right to your email inbox.