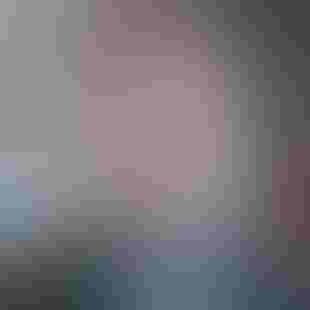 Chief Software Architect & Co-Founder, ReversingLabs
Tomislav Pericin founded ReversingLabs in 2009 and serves as Chief Architect, leading all aspects of the company's product and services strategy as well as implementation. He has been analyzing and developing software packing and protection methods for more than 17 years. As Chief Software Architect, Pericin has conceived and driven the development of such projects as TiCore, TitanEngine, NyxEngine, and RLPack.
---
Keep up with the latest cybersecurity threats, newly discovered vulnerabilities, data breach information, and emerging trends. Delivered daily or weekly right to your email inbox.