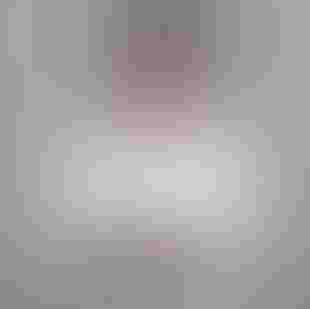 Field CTO & Chief Cyber Risk Strategist, eSentire
Tia Hopkins is the Field CTO & Chief Cyber Risk Strategist for eSentire. She has spent the past 20+ years of her career in various IT and IT Security roles and has over a decade of experience in the managed services sector. Outside of her role at eSentire, Tia is also an adjunct professor of Cybersecurity at Yeshiva University and is currently pursuing her Ph.D. in Cybersecurity Leadership. She is committed to creating the next generation of cybersecurity professionals and working to ensure that the security industry is as diverse and inclusive as possible. 


---
Keep up with the latest cybersecurity threats, newly discovered vulnerabilities, data breach information, and emerging trends. Delivered daily or weekly right to your email inbox.