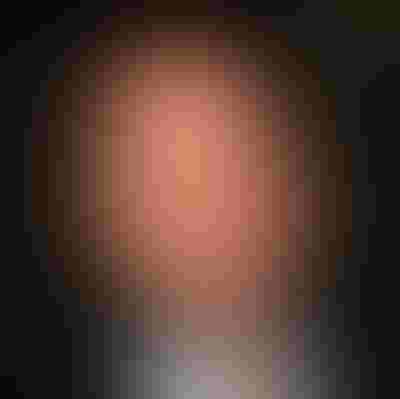 CEO, Green Shoe Consulting
Steve Shelton is on a mission to help people achieve greatness. He has an intimate knowledge of the challenges IT leaders face due to 20 years of experience selling various technologies. At Green Shoe Consulting, Steve combines this knowledge with human and performance psychology and a love of coaching to teach mental performance skills needed to overcome any challenge and perform at elite levels. Steve speaks at industry and corporate events, conducts on-site workshops, and writes articles on various performance skills (including stress/burnout, leadership, emotional intelligence, team building, and more).
---
Keep up with the latest cybersecurity threats, newly discovered vulnerabilities, data breach information, and emerging trends. Delivered daily or weekly right to your email inbox.