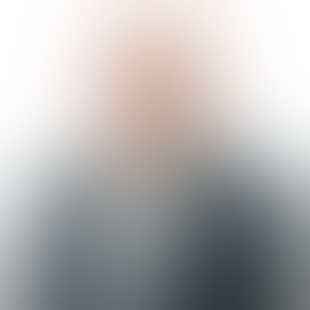 Founder & CEO, Trinity Cyber
Steve Ryan is founder and CEO of Trinity Cyber, a company redefining network threat prevention. Steve left the National Security Agency in 2016 as the Deputy Director of its Threat Operations Center after a distinguished 32-year career as a custom chip designer and cybersecurity operator. Steve was a primary architect of the NSA's NTOC, bringing together intelligence and defensive missions to identify and stop cyber threats at very large scale. He is a recipient of the Presidential Rank Award, the Exceptional Civilian Service award, and a first-place winner of the Department of Defense CIO Award.
---
Keep up with the latest cybersecurity threats, newly discovered vulnerabilities, data breach information, and emerging trends. Delivered daily or weekly right to your email inbox.