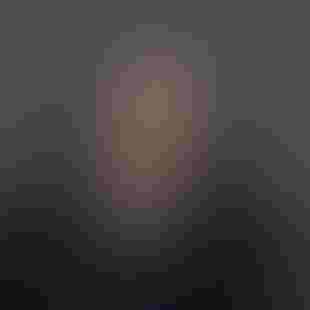 CEO & Founder, Onyxia Cyber
Sivan Tehila is the CEO and Founder of Onyxia Cyber, a cybersecurity strategy and performance platform. A Cybersecurity expert and Entrepreneur with more than 15 years of experience, Sivan is also the Program Director and Cybersecurity professor at Katz School of Science and Health, Yeshiva University.
Prior to Onyxia, Sivan served as an Intelligence Officer, CISO of the Research and Analysis Division, and Head of the Information Security Department of the Intelligence Corps during her ten-year career in intelligence and cybersecurity in the Israel Defense Forces (IDF). Following her military career, Sivan joined Perimeter 81 as the Director of Solution Architecture. Today, outside of building Onyxia, Sivan runs technical and educational workshops in Cybersecurity, speaks at conferences worldwide, and contributes to information and cybersecurity magazines. In 2020, SC Media chose Sivan as a Woman to Watch and one of the 25 most influential women in IT Security.
---
Keep up with the latest cybersecurity threats, newly discovered vulnerabilities, data breach information, and emerging trends. Delivered daily or weekly right to your email inbox.