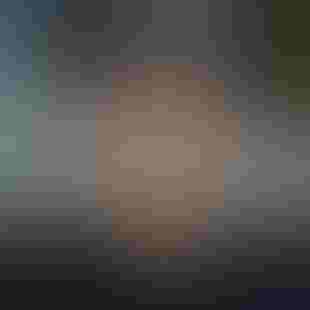 CTO & Co-Founder, Valence Security
Shlomi Matichin began his career at the age of 19, following his MSc in Computer Science and several years as a cybersecurity developer for the Government of Israel. Shlomi learned the ins and outs of early-stage startups while he was the first employee at Stratoscale and an engineering manager at several cybersecurity startups. Valence is the second startup Shlomi has founded, following his time as CTO and co-founder of Capester.
---
Keep up with the latest cybersecurity threats, newly discovered vulnerabilities, data breach information, and emerging trends. Delivered daily or weekly right to your email inbox.