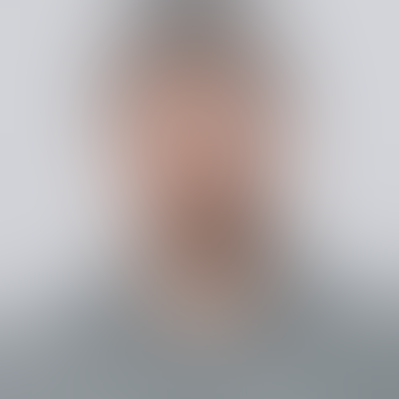 Senior Director of Security Research, JFrog
Shachar Menashe is Senior Director of JFrog Security Research. With over 15 years of experience in security research, including low-level R&D, reverse engineering and vulnerability research, Shachar is responsible for leading a team of researchers in discovering and analyzing emerging security vulnerabilities and malicious packages. Before joining JFrog, Shachar was in charge of Magic Leap's low-level OS security team.
---
Keep up with the latest cybersecurity threats, newly discovered vulnerabilities, data breach information, and emerging trends. Delivered daily or weekly right to your email inbox.