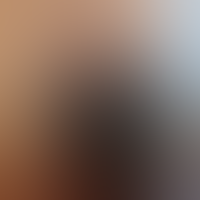 VP of Engineering, DivvyCloud
Scott Totman brings more than two decades of experience in enterprise application development to DivvyCloud.  As VP of engineering, he is responsible for the ongoing development and delivery of DivvyCloud's software. Prior to joining DivvyCloud, Totman was the vice president for Capital One's Digital Products Engineering organization, which builds every digital touch point for Capital One customers through Web and mobile platforms.  Totman holds a B.S. degree in Computer Science from William and Mary, as well as an M.S. in Software Systems Engineering and an MBA from George Mason University and Virginia Tech, respectively. 
---
Keep up with the latest cybersecurity threats, newly discovered vulnerabilities, data breach information, and emerging trends. Delivered daily or weekly right to your email inbox.