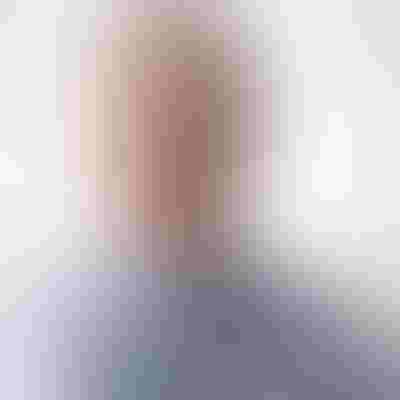 Co-Founder and Chief Security Officer, StackHawk
Scott Gerlach is co-founder and Chief Security Officer at StackHawk, a Denver-based startup empowering engineers to easily identify and remediate security vulnerabilities. Scott brings over two decades of security and engineering experience to his current role, having served as CSO, CISO, and in other executive leadership functions at companies like SendGrid and GoDaddy. When he's not at work, you'll find Scott spending time with family, brewing beer, and playing guitar.
---
Keep up with the latest cybersecurity threats, newly discovered vulnerabilities, data breach information, and emerging trends. Delivered daily or weekly right to your email inbox.