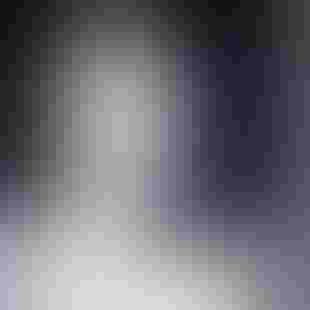 Security Solution Architect, Trace3
Ryan René Rosado is a pillar of expertise in the global cybersecurity landscape, with an illustrious career spanning over a decade. Ryan is a Security Solution Architect with Trace3. Having fortified the cybersecurity domains of powerhouse organizations such as EY, Avanade, and Optiv, she carved her path from an enlisted Cyber Intelligence Analyst in the US Air Force, dual-majored in Cybersecurity and Emergency Management and is an emerging influence in the private sector. Her success in incident response, threat intelligence, risk management, and compliance are a testament to her strategic and analytical acumen.
Not one to shy away from complex challenges, she has spearheaded multimillion-dollar business development initiatives, penned thought-leading articles, appeared on multiple podcasts including a reoccurring segment on "The Future CISO." Rosado's leadership transcends the conventional, with a heart in cultivating teams and building meaningful relationships that foster growth and steer organizations toward unprecedented cybersecurity maturity and resilience.
---
Keep up with the latest cybersecurity threats, newly discovered vulnerabilities, data breach information, and emerging trends. Delivered daily or weekly right to your email inbox.