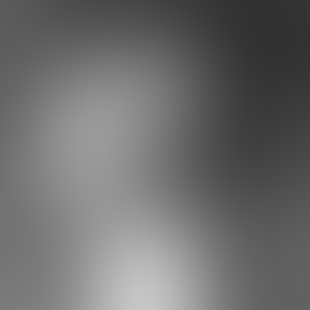 Vice President, Shared Assessments
Ron Bradley has been involved with Shared Assessments in some capacity for over 15 years.
With a depth of experience building TPRM programs in financial services (Bank of America, TIAA) and manufacturing (British American Tobacco, Trane Technologies), Ron understands how cultures and organizations drive the supply chain and third-party process. As Vice President, Ron strives to use his extensive knowledge of Third-Party Risk Management to help organizations build programs that realize the full potential of the Shared Assessments toolkit.
Ron's experience in Europe, Asia, and South America has allowed him to assess different vendor environments and to build Third-Party Risk Management operations from the ground up across the world. Ron is an expert in risk in the manufacturing environment, Operational Technology, and Governance Risk and Compliance.
---
Keep up with the latest cybersecurity threats, newly discovered vulnerabilities, data breach information, and emerging trends. Delivered daily or weekly right to your email inbox.