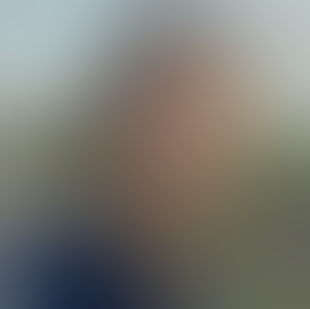 Head of Product and Engineering at Deduce
Robert Panasiuk is head of Product and Engineering at Deduce. He's worked on the front lines of the fight against fraud for nearly a decade and helped deliver risk, fraud, and security solutions for clients across retail, travel, banking, and payments, including Mastercard and large online retailers. He's now focused on leading the development of the Deduce Identity Network that harnesses 1 billion+ daily transactions on more than 400,000 unique US identities to provide real-time behavioral data so companies can determine whether a user is who they claim to be at the point of online interaction. Deduce's innovative approach was recently recognized as a finalist in the RSA Innovation Sandbox.
---
Keep up with the latest cybersecurity threats, newly discovered vulnerabilities, data breach information, and emerging trends. Delivered daily or weekly right to your email inbox.