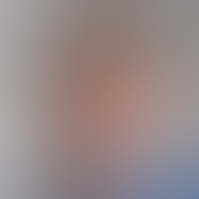 Vice President of Confidential Computing, Fortanix
Dr. Richard Searle is the Vice President of Confidential Computing at Fortanix. He is responsible for leading global projects for Fortanix customers who are deploying Confidential Computing technology to protect data in use and secure sensitive applications across healthcare, financial services, government, and military use cases. Richard is also a serving General Member's Representative to the Governing Board and Chair of the End-User Advisory Council within the Confidential Computing Consortium of the Linux Foundation.
---
Keep up with the latest cybersecurity threats, newly discovered vulnerabilities, data breach information, and emerging trends. Delivered daily or weekly right to your email inbox.