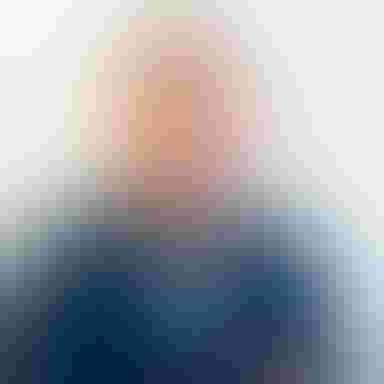 Head of Information Security, AuditBoard
Richard Marcus, CISA, CRISC, CISM, TPECS, leads the Information Security Team at AuditBoard, where he is leveraging technology to revolutionize the way information security is managed. While overseeing product, infrastructure, data, and corporate IT security, he leads the charge on AuditBoard's own enterprise technology transformation, with focus in the areas of information security governance, compliance, and risk initiatives.
---
Keep up with the latest cybersecurity threats, newly discovered vulnerabilities, data breach information, and emerging trends. Delivered daily or weekly right to your email inbox.