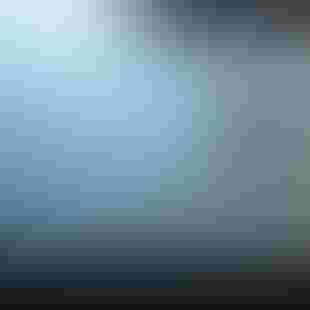 Senior Cybersecurity Advisory, Axio, Richard Caralli
Richard Caralli is a senior cybersecurity advisor at Axio with significant executive-level experience in developing and leading cybersecurity and information technology organizations in academia, government, and industry. Caralli has 17 years of leadership experience in internal audit, cybersecurity, and IT in the natural gas industry, retiring in 2020 as the Senior Director –Cybersecurity at EQT/Equitrans. Previously, Caralli was the Technical Director of the Risk and Resilience program at Carnegie Mellon's Software Engineering Institute CERT Program, where he was the lead researcher and author of the CERT Resilience Management Model (CERT-RMM), providing a foundation for the Department of Energy's Cybersecurity Capability Maturity Model (C2M2) and the emerging Cybersecurity Maturity Model Certification (CMMC). During his 15-year tenure at Carnegie Mellon, Caralli was also involved in creating educational and internship programs for Master's degree and continuing education students at the Heinz College.
Photo source: Dorota Szymczyk via Alamy Stock Photo
---
Keep up with the latest cybersecurity threats, newly discovered vulnerabilities, data breach information, and emerging trends. Delivered daily or weekly right to your email inbox.