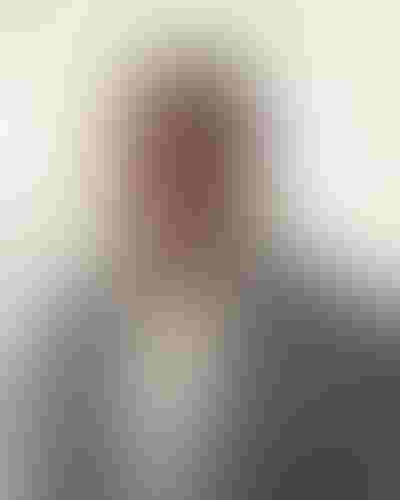 Vice President, Forgepoint Capital
Reynaldo ("Rey") is a Vice President at Forgepoint.
Prior to Forgepoint, Rey worked for Harlem Capital, an investor in minority and women-owned startups. Prior to Harlem, Rey worked for Altman Vilandrie & Co., a technology-focused strategy consulting firm. At Altman Vilandrie & Co., Rey managed over 30 operational and market due diligence efforts for investor and corporate clients across U.S., European, and Latin American markets. Rey began his career at Cambridge Associates, where he provided capital markets research and portfolio allocation advice to private and institutional investor clients ranging from $50M to $3B in assets.
Rey is a CFA Charterholder and holds an MBA from the Wharton School of the University of Pennsylvania and a BA from Harvard University. When not in the office, Rey can be found testing out new recipes he finds on cooking shows or hosting cooking competitions with friends.
---
Keep up with the latest cybersecurity threats, newly discovered vulnerabilities, data breach information, and emerging trends. Delivered daily or weekly right to your email inbox.