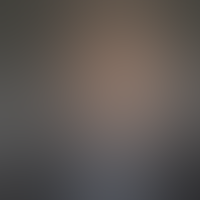 Randy Trzeciak, Director, Insider Threat Center, CERT
Randy Trzeciak is Technical Manager of CERT's Enterprise Threat and Vulnerability Management Team and the Director of the CERT Insider Threat Center at Carnegie Mellon University's Software Engineering Institute.The team's mission is to assist organizations in improving their security posture and incident response capability by researching technical threat areas; developing and conducting information security assessments; and providing information, solutions and training for preventing, detecting, and responding to illicit activity. Team members are domain experts in insider threat and incident respons. Team capabilities include threat analysis and modeling; building and evaluating insider threat programs; development of insider threat controls, workshops, and exercises. Randy has over 25 years' experience in software engineering, project management, information security, and database design, development, and maintenance.In addition to his role with CERT, he also has a dual appoint as Program Director for the Masters of Science in Information Security Policy and Management (MSISPM) program and CERT professor at Carnegie Mellon's Heinz College, Graduate School of Information Systems and Management. Randy holds an MS in Management from the University of Maryland and a BS in Management Information Systems and a BA in Business Administration from Geneva College.
---
Keep up with the latest cybersecurity threats, newly discovered vulnerabilities, data breach information, and emerging trends. Delivered daily or weekly right to your email inbox.