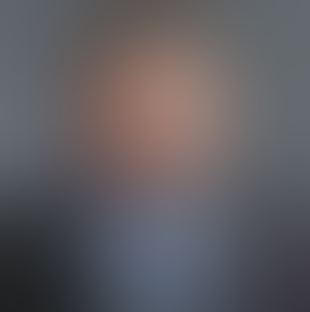 Managing Director, Protiviti
Randy Armknecht is a managing director at global consulting firm Protiviti where he leads the global cloud advisory practice, which provides innovative services that enable clients to operate with confidence in their cloud environments. He has 20 years of experience in a variety of roles from developer to global architect. Armknecht is a frequent speaker on the topic of cybersecurity and cloud computing at industry events, including conferences, executive sessions and as a guest lecturer at multiple universities. He is a board member for the Arditti Center for Risk Management at DePaul University and holds an M.S. degree in computer security from the university.
---
Keep up with the latest cybersecurity threats, newly discovered vulnerabilities, data breach information, and emerging trends. Delivered daily or weekly right to your email inbox.