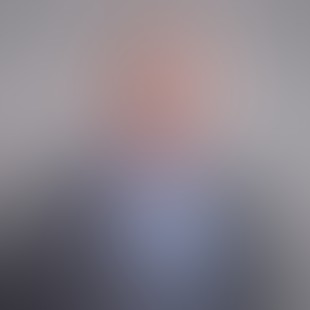 Co-Founder & Chief Business Officer, Cyberpion
Ran Nahmias is Co-Founder & Chief Business Officer at Cyberpion. With over 25 years' experience in cybersecurity, Ran is a technology evangelist with a proven track-record of entrepreneurial product management in both startups and Fortune 100 companies, focused on building high-growth, cutting edge products and solutions. Formerly Global Head of Cloud Security at Check Point, he has also held positions at Microsoft as a Director of Business Development and Field Engagement and as a solutions architect. Ran is based in the Seattle, Washington, area.
---
Keep up with the latest cybersecurity threats, newly discovered vulnerabilities, data breach information, and emerging trends. Delivered daily or weekly right to your email inbox.