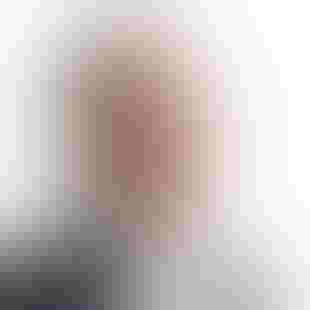 Senior Vice President, Hitachi Energy's Global Security Business
Pierre-Alain Graf brings more than 30 years of experience to his position as SVP of Hitachi Energy's Global Security Business. Currently Graf leads Hitachi Energy's Industrial Security Center, which provides full transparency of IT and OT infrastructures and of physical locations to deliver secure and efficient operations to customers. Graf is also the co-chair of the World Economic Forum's cyber resilience group. Previously Graf served as CEO of Swissgrid, Switzerland's transmission grid operator, where he built the security division from the ground up.
---
Keep up with the latest cybersecurity threats, newly discovered vulnerabilities, data breach information, and emerging trends. Delivered daily or weekly right to your email inbox.