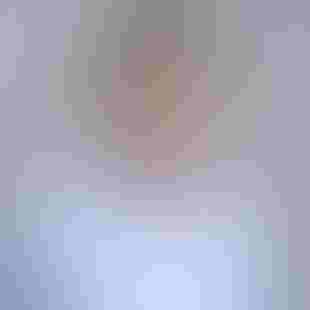 General Partner, Hetz Ventures
Pavel Livshiz is General Partner at Hetz Ventures. He is an aerospace engineer by education, with over nine years in the Israeli military, working for elite technological intelligence units. Pavel previously served as an investment banker at Goldman Sachs, a Consultant at Bain & Company in Amsterdam, and a C-suite executive at an IoT start-up.
---
Keep up with the latest cybersecurity threats, newly discovered vulnerabilities, data breach information, and emerging trends. Delivered daily or weekly right to your email inbox.