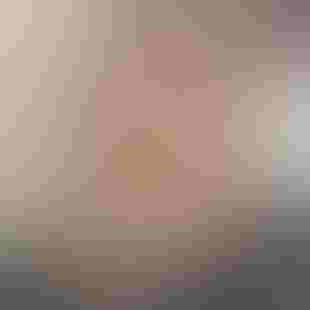 Senior Data Analyst, Netacea
Paulina Cakalli is a Senior Data Analyst at Netacea. Paulina works closely with Netacea's Data Science and Threat Research teams to develop new models for detecting anomalous web traffic, combining this with machine learning to produce recommendations for clients. She is a rising star in the world of data science, encouraging other women to enter STEM careers via various international speaking opportunities. She is co-founder of BSides Tirana, an international security conference. She received her masters' degree in mathematics and informatics engineering at the University of Tirana, where she was later an assistant lecturer.
---
Keep up with the latest cybersecurity threats, newly discovered vulnerabilities, data breach information, and emerging trends. Delivered daily or weekly right to your email inbox.