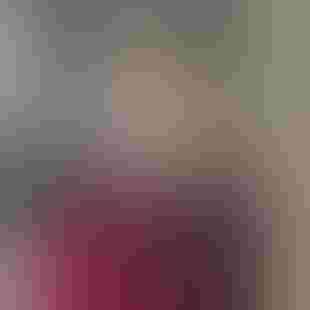 Director of Social Engineering, NetSPI
Patrick Sayler is a Director based out of the Portland, OR, office. He has over 12 years of experience in the information security industry, with 10 years dedicated to penetration testing. During this time, Patrick has had the opportunity to perform security assessments for clients across various industries, including aerospace, financial services, manufacturing, healthcare, retail, and biotechnology. He joined NetSPI in 2016, where he leads the Social Engineering practice. Patrick has presented his research and efforts toward social engineering at Wild West Hackin' Fest and BSides Portland. He took a detour to THOTCON 2021 to discuss attacking arcade games.
---
Keep up with the latest cybersecurity threats, newly discovered vulnerabilities, data breach information, and emerging trends. Delivered daily or weekly right to your email inbox.