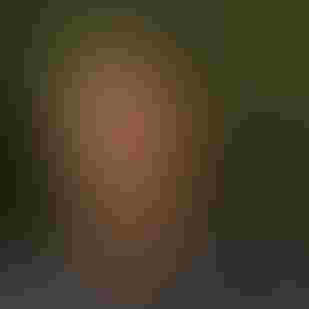 Chief Technology Officer, ThreatBlockr
Pat McGarry has more than 25 years of hands-on experience in all aspects of hardware and software development, to include iterative requirements analysis, architecture, engineering, test, managerial, and leadership roles. His skills have been brought to bear across a wide variety of technology-related disciplines including embedded systems design, network systems analysis and design, advanced network testing, cybersecurity, deployable machine learning and artificial intelligence, internet of things, big data, advanced data analytics, and high-performance heterogeneous computing. He has been granted three US patents and has spoken at a variety of user and industry conferences. He received bachelor's degrees in Computer Science (BSCS, '93) and Electrical Engineering (BSEE, '94) along with a minor in Mathematics, all from Virginia Tech.
---
Keep up with the latest cybersecurity threats, newly discovered vulnerabilities, data breach information, and emerging trends. Delivered daily or weekly right to your email inbox.