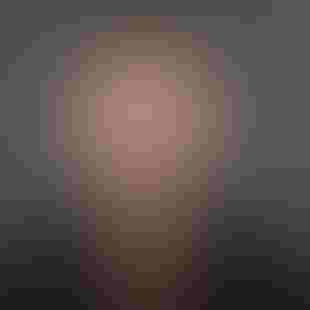 Senior Director of Product Marketing at Cycode
Orion Cassetto is Senior Director of Product Marketing at Cycode and is a security enthusiast with more than a decade of experience marketing cybersecurity and Web application security products. Formerly senior product maester at Exabeam, Orion has also worked for other notable security vendors including Imperva, Incapsula, Distil Networks, and Armorize Technologies. He is a security enthusiast and frequent speaker at conferences and tradeshows, including SXSW interactive and Joomla World Conference.
---
Keep up with the latest cybersecurity threats, newly discovered vulnerabilities, data breach information, and emerging trends. Delivered daily or weekly right to your email inbox.