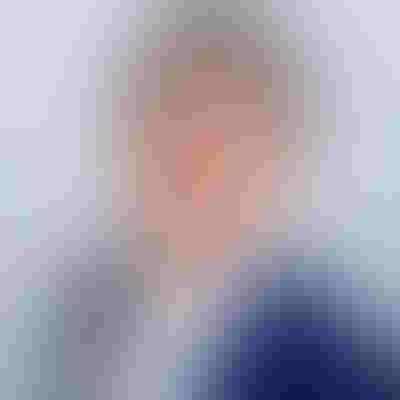 Senior Director, Cyber Digital Transformation, Optiv
Niv is an experienced digital transformation leader who focuses on leading cross-functional teams to help clients frame their vision for intelligent operations. Prior to Optiv, Niv helped a Fortune 50 drive transformation through the entire value chain of logistics, operations, manufacturing, retail and distribution. In addition, Niv was a leader within Accenture's Digital Strategy team where he helped clients stand up digital capabilities, including integrated systems, analytics capabilities, connected workers, and secure cloud migration, and establish the right resources and workflows to realize multi-billions of use cases of untapped value.
---
Keep up with the latest cybersecurity threats, newly discovered vulnerabilities, data breach information, and emerging trends. Delivered daily or weekly right to your email inbox.